John Williams
Biography, videos, discography, news, photos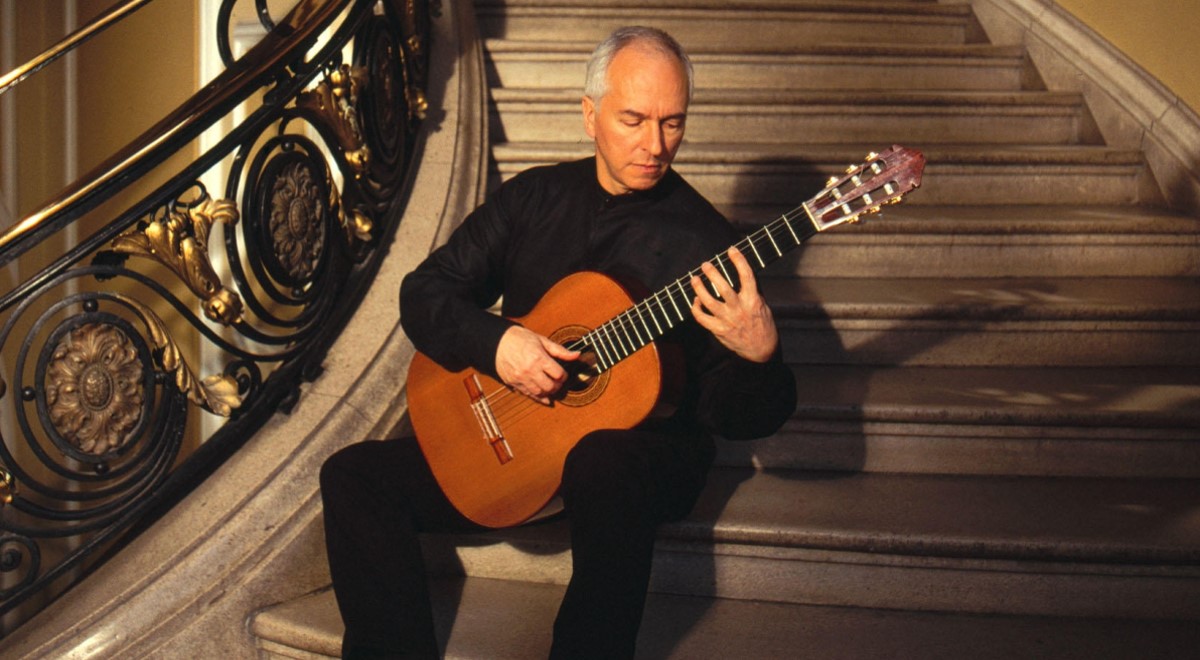 4 slides
John Williams
(born Melbourne, Australia, 24 April 1941) is one of the finest classical guitarists of all time. John was taught initially by his father, local jazz guitarist. Once his father found amazing boy's musical gift, he decided to migrate back to London so that John could pursue further studies.
By the age of eleven Williams had impressed
Segovia
who convinced his father to send him to the Academia Musicale Chigiana de Sienna in Italy. Segovia ran his famous "Summer Schools" there and John Williams won a scholarship there for the next five years.
John Williams had performed by the early 1960's in London, Paris, Madrid, Japan, Russia, and the USA. He has since performed with outstanding success on regular tours of Europe, North and South America, Australia, and the Far East, playing both solo and with orchestra, and regularly on radio and television. He has performed and recorded nearly the entire standard guitar repertooire, plus a large quantity of transcriptions.
The guitarist with whom he formed the closest association is
Julian Bream
, a fellow student of Andrés Segovia. Bream has often appeared in concert and on recordings as a guitar duo with Williams.
ohn Williams plays often for films. He enjoyed a worldwide hit single with his recording of Cavatina by Stanley Myers, used as the theme tune to the Oscar-winning film The Deer Hunter (1979).
Official website:
www.johnwilliamsguitarnotes.com
Videos
Guitar Video Categories
Other Guitar resources