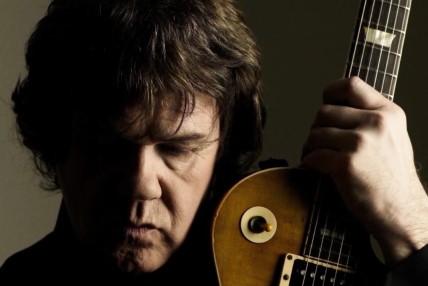 There are so many legendary guitarists who passed away too soon.
Video we made some time ago was to honour those who miss most:
Jimi Hendrix, Steve Ray Vaughan, Gary Moore, Jeff Healey, Rory Gallagher.
We wonder which of legends you wish to hear and watch live one more time; who affected your living, your playing guitar most?
Feel free to comment.