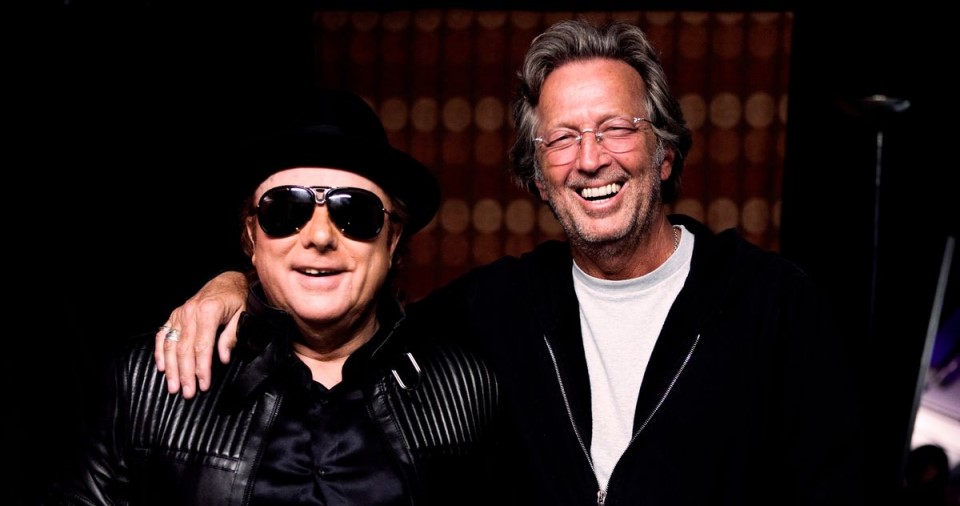 Van Morrison, aged 75 revelaed on Friday, November 30 that he had collaborated with the legendary guitarist, Eric Clapton, also 75, for the new track titled "Stand and Deliver" that is due to be released on December. You can download the exclusive track on December 4th to #SaveLiveMusic.
All fund are going to Morrison's Lockdwon Financial Fund, which aims to help musicians struggling to make it through the crisis
"We must stand up and be counted because we need to find a way out of this mess.
We want to reassure so many talented musicians that we are working hard to lobby for the return of live music, and to save our industry."
Clapton and Morrison last performed together at the O2 in London in March before lockdown to raise fund fro The Royal Marsden Cancer Charity.