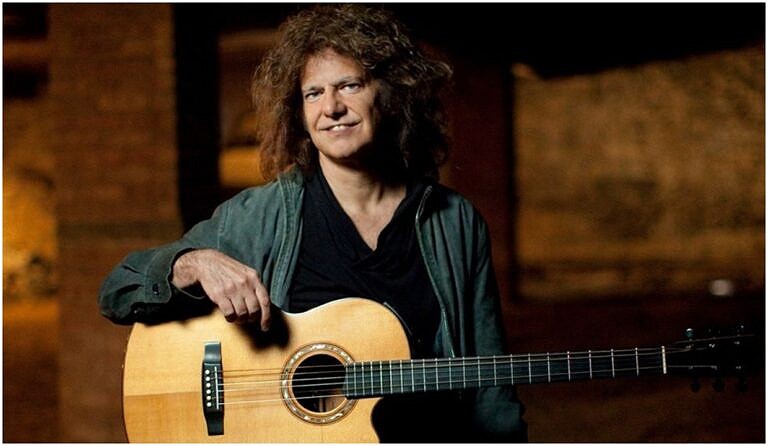 Pat Metheny is launching a new tour called "Side-Eye" with keyboardist James Francies and drummer Marcus Gilmore.
"I have known Marcus since he was a little kid — he is Roy Haynes' grandson. And James immediately captured my interes" - Metheny says.
He says he always tries to "create an environment where whoever it is I choose at a particular time can also shine and get to the things that they do best." Side-Eye continues in that tradition.
"I have a wide variety of material that works well in this setting," he says. "I hope we will cover a wide range of things that folks will enjoy."
In March Methey's Trio will tour South Amrica, including Argentina, Brazil, Chile, MExico, Peru and Cuba. From May he will continue touring through Europe and will play in Italy, Germany. Switzerland, Netherlands, Belgium, Poland, Czech Republic, Austria, France, Spain and Norway.