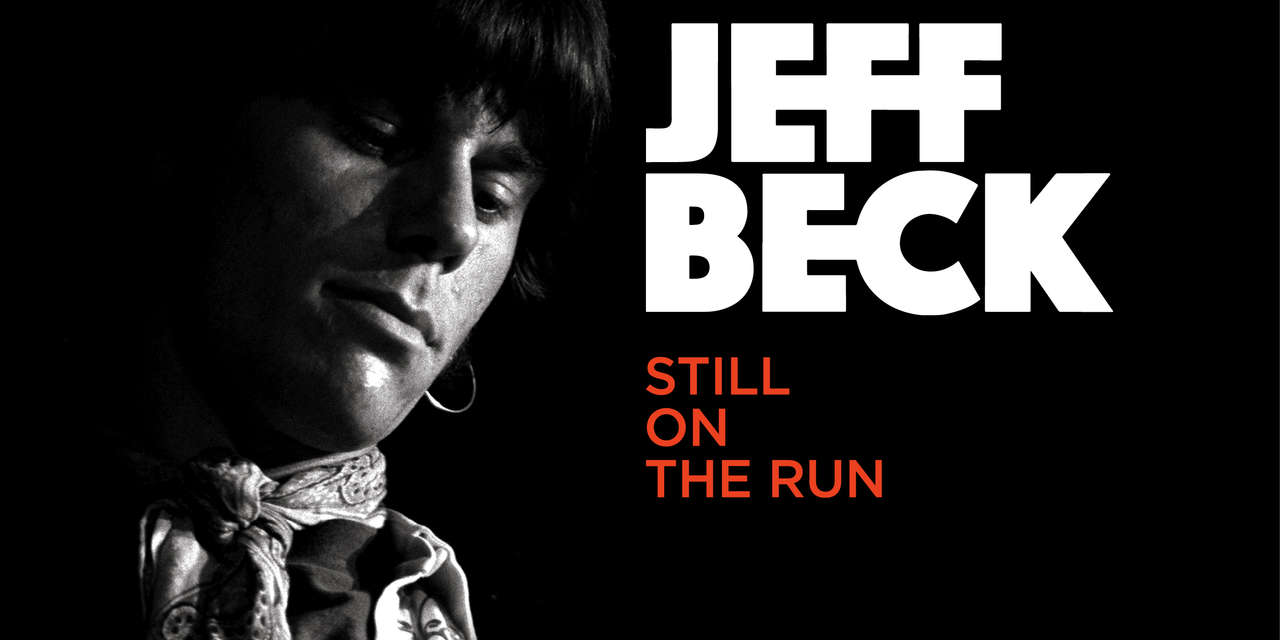 Released through Deuce Music, Ltd., exclusively licensed to Eagle Rock Entertainment Ltd. "Still On the Run" Blu-ray and DVD follows career of one of the most innovative and original guitar players of the rock 'n' roll era, JEFF BECK.
From early days learning guitar solos with his friend Jimmy Page, through the Yardbirds, the Jeff Beck Group and his multifaceted solo albums the story explores Beck's career through interviews at home and in his workshop and his musical journey is illustrated through contributions from many of his fellow musicians and colleagues including Eric Clapton, David Gilmour, Jan Hammer, Jimmy Page, Joe Perry, Slash, Rod Stewart, Ronnie Wood and more.
Blu-ray:
https://www.amazon.com/Still-Run-Jeff-Store...
DVD:
https://www.amazon.com/Still-Run-Jeff-Beck-Story...