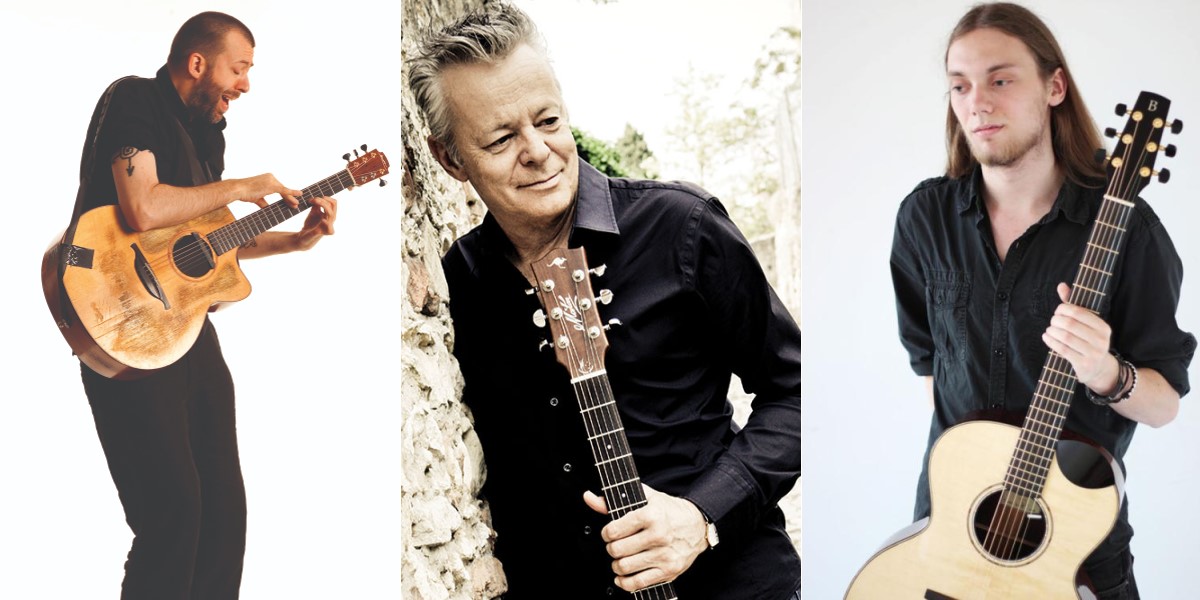 Worldwide acoustic guitar talent search by MusicRadar in association with Takamine will be judged by three fingerstyle virtuosos Tommy Emmanuel, Jon Gomm and Mike Dawes.
One of only five guitarists anointed as 'Certified Guitar Players' by Chet Atkins, Tommy Emmanuel, one of the world's foremost percussive guitarists, Jon Gomm and fingerstyle virtuoso Mike Dawes will choose winners in 2 categories: Guitarist of the Year and Young Guitarist of the Year.
Finalists will be selected by judges and industry experts. The finals will take place live on stage at the UK Guitar Show in London on 29 September.
Entering the competition is easy: you simply upload a video of your playing to YouTube and send the link to guitaristoftheyear@futurenet.com with the subject line 'Acoustic Guitarist', 'Guitarist' or 'Young Guitarist', depending on which category you want to enter.
For details head over to MusicRadar guide on
how to enter and how to win.