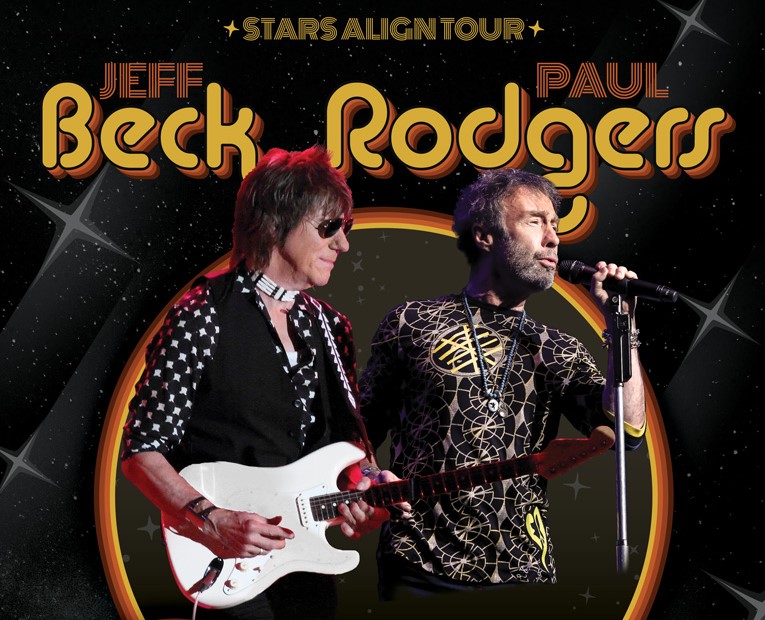 Legendary tock guitarist Jeff Beck, Queens' former vocalist Paul Rodgers and Heart's singer and songwriter Ann Wilson announce join forces for the North American Summer "Stars Align Tour".
Produced by Live Nation, the tour kicks off July 18th in West Valley City, Utah, and will stop in cities across the U.S. and Canada including Los Angeles, Dallas, St. Louis, Chicago, Toronto, Tampa, and more.
Tickets for the "Stars Align Tour" are already on sale from February 2 at 10 AM through LiveNation.com.
For tour dates check Jeff Beck's official website
http://jeffbeck.com
If you haven't seen and heard Jeff Beck live this is the high time to seethe living legend of blues/rock music. Certainly you won't regret!