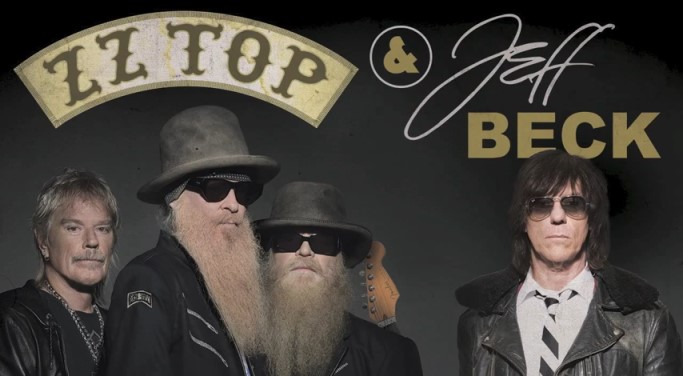 ZZ Top and Jeff Beck will perform one night concert on same stage at Starlight Theatre in Kansas City.
This event is part of the 2014 Capitol Federal Concert Series at Starlight Theatre.
Date of concert: August 23, 2014
Ticket prices: $20, $35, $45, $59.50, $99.50, $127.50
A limited number of VIP packages are available for this performance.
To order tickets, review seats please follow at
http://tickets.kcstarlight.com/single/EventDetail.aspx?p=659