Kupinski Duo
Biography, videos, discography, news, photos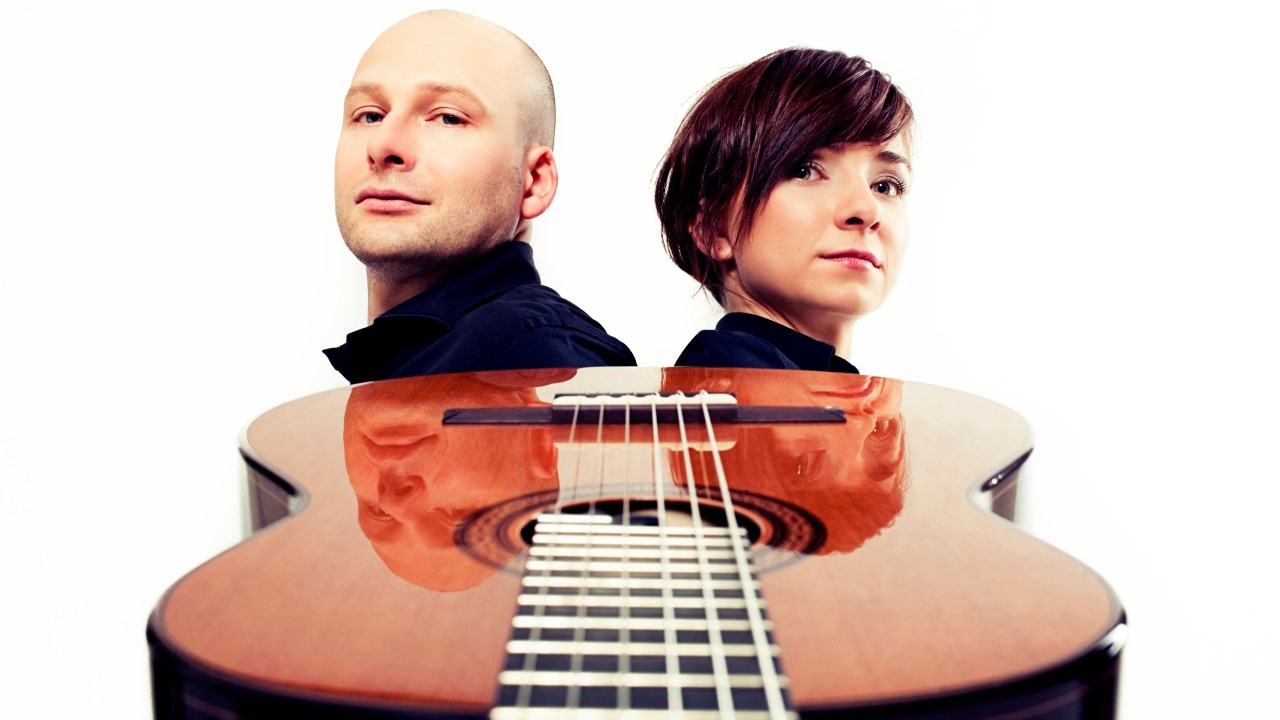 5 slides
As soloists they have won numerous awards in important international competitions (Weikersheim, Parma, Tychy, Viareggio, Bojano, Erwitte) and have been honoured with multiple prestigious awards and scholarships for artistic achievements.
From 2011 and their debut CD "Spanish Music" Dariusz and Ewa (husband and wife) has been gaining attracting fans throughout the Europe. Their reputation grows with each concert and master class they give.
Beside realizing their concert schedule, they are teaching guitar - Ewa is sharing her knowledge with students at the Institute of Music of Jan Długosz University in Częstochowa and Dariusz is teaching at the Karol Szymanowski Academy of Music in Katowice.
Official Kupinski Guitar Dou website:
www.kupinskiguitarduo.com
Videos
Guitar Video Categories
Other Guitar resources