Jan Akkerman
Biography, videos, discography, news, photos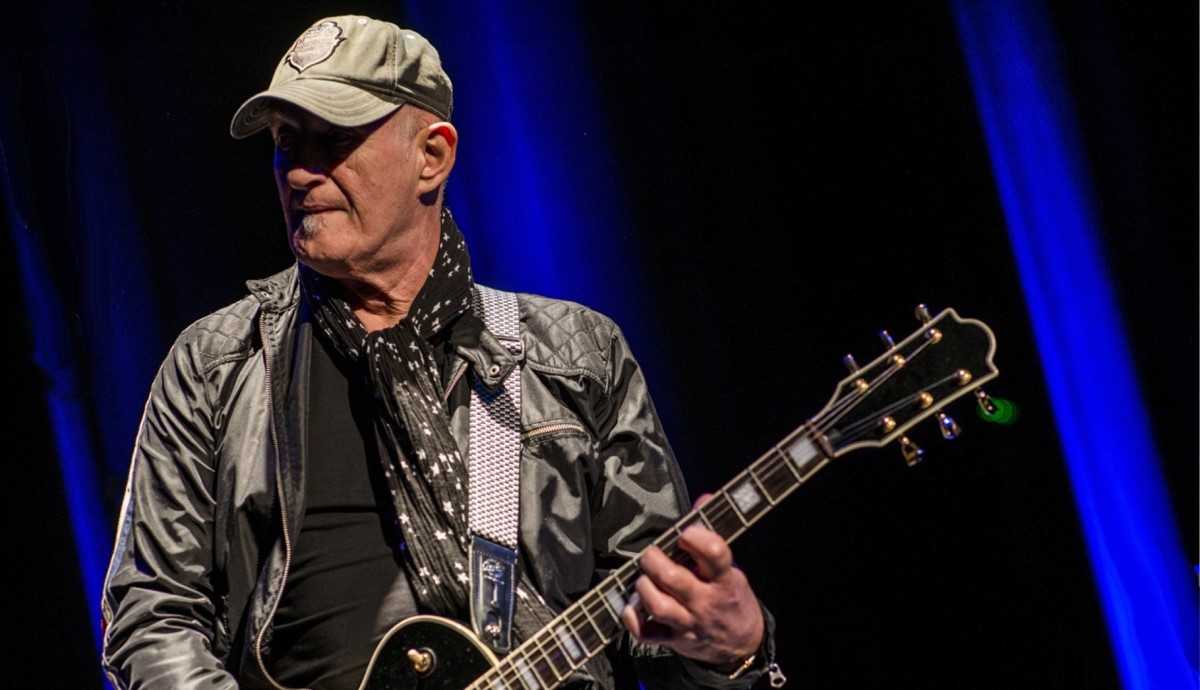 3 slides
Jan Akkerman
was born in 1946 started to play guitar aged 5. His father was a guitarist, and his mother played the accordian. Jan was entirely self-taught on the guitar, but later he took classical guitar lessons, studied in Amsterdam Music School for 5 years and won a scholarship.
Jan Akkerman worked with many different musicians like BB King, Charlie Byrd, Cozy Powell, Claus Ogerman and Ice-T, besides being a former member of international acclaimed bands such as Brainbox and Focus and made more than a dozen solo records.
On stage, Akkerman has been touring all around the world and several times at Montreux Jazz Festival, North Sea Jazz Festival.
Akkerman received a Golden Harp in 2005 for his complete oeuvr. His latest cd/dvd-set 'Live in Concert at The Hague' shows the many sides of the guitarist: with his band during The Hague Jazz Festival in May 2007, a solo gig at the Output Festival in the Amsterdam Bimhuis and at a workshop 'for all ages' in 2006 in Roermond.
Official website:
www.janakkerman.nl
Videos
Guitar Video Categories
Other Guitar resources