Jack Thammarat
Biography, videos, discography, news, photos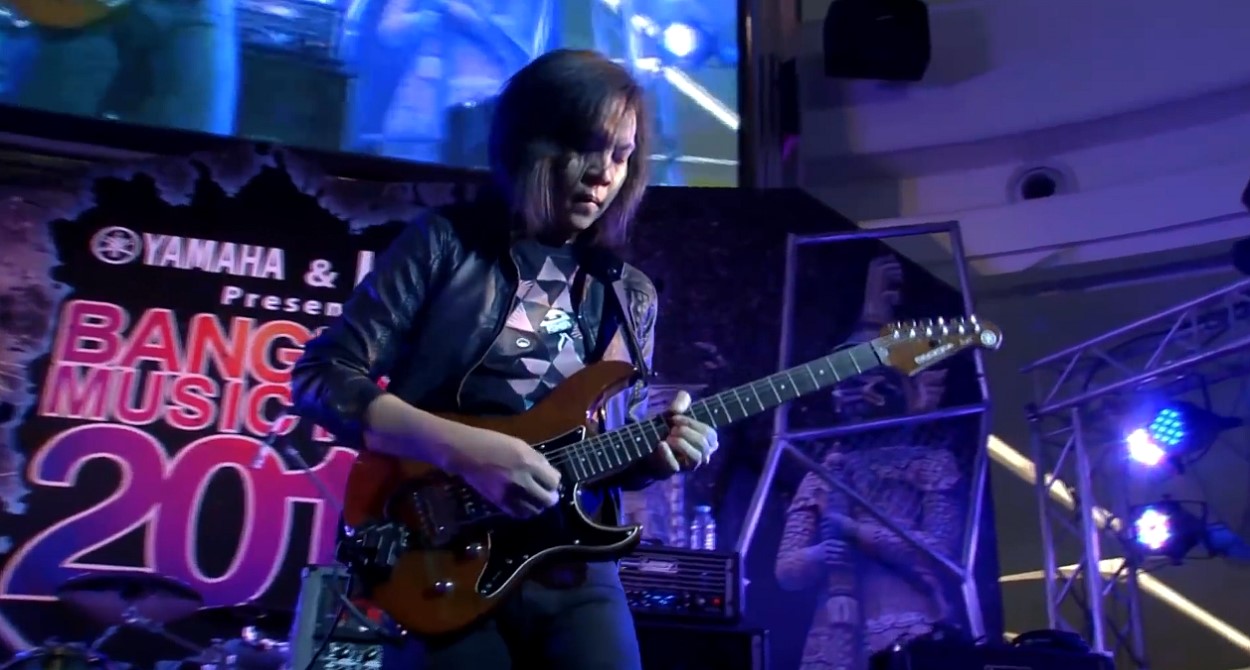 2 slides
Jack Thammarat
is a guitarist from Thailand. He has taught himself to play the instrument since he was 13 years old.
In the university he played in the Thai band Icon, later renamed as "Bean". With "Bean" Jack released his first own album in 2000. In 2003 after leaing "Bean", Jack started to perform with various Thai Popular artists. He also has worked as a studio guitarist, arranger and music composer since 2003 until present.
Jack's popularity is growing rapidly thanks to shared great videos of him covering other guitarists such as Eric Johnson, Joe Satriani and Guthrie Govan. Recently he also promotes companies that produce music audio tracks both, original and covers, such as Jamtrackcentral and Bobbysbackingtracks.
On his website Jack offers skype online lessons and some free popular guitar backingtracks.
Artist website:
www.jackthammarat.net
Videos
Guitar Video Categories
Other Guitar resources