Billy Gibbons
Biography, videos, discography, news, photos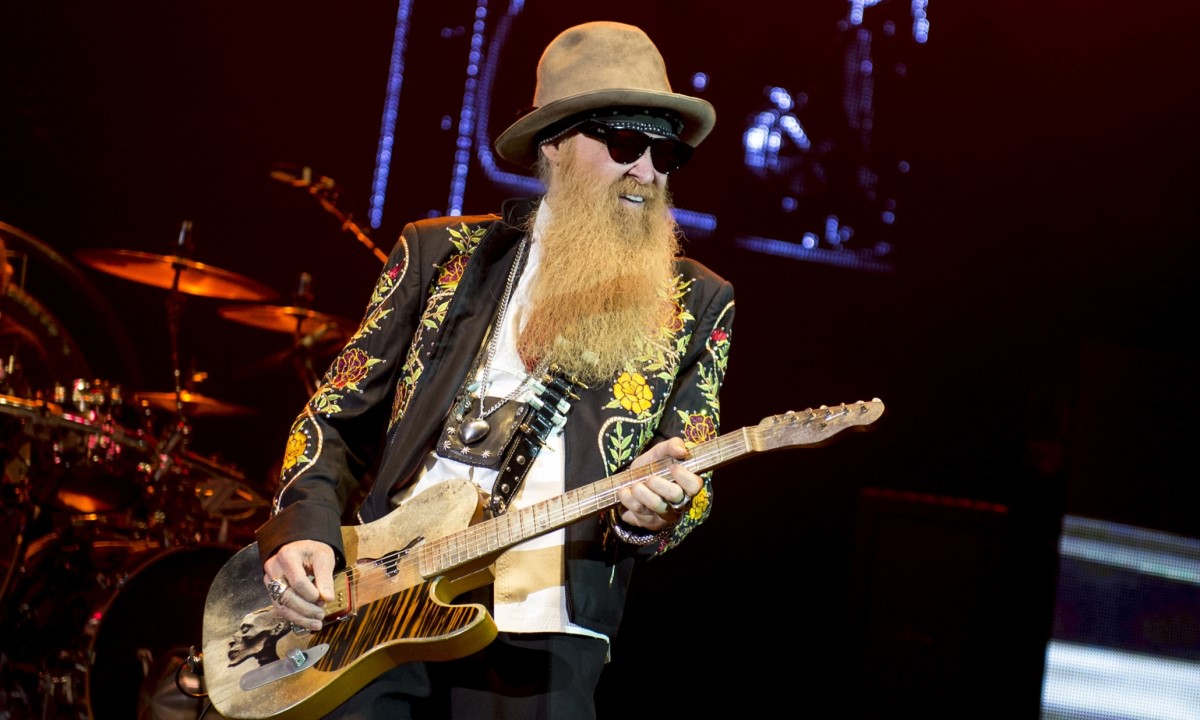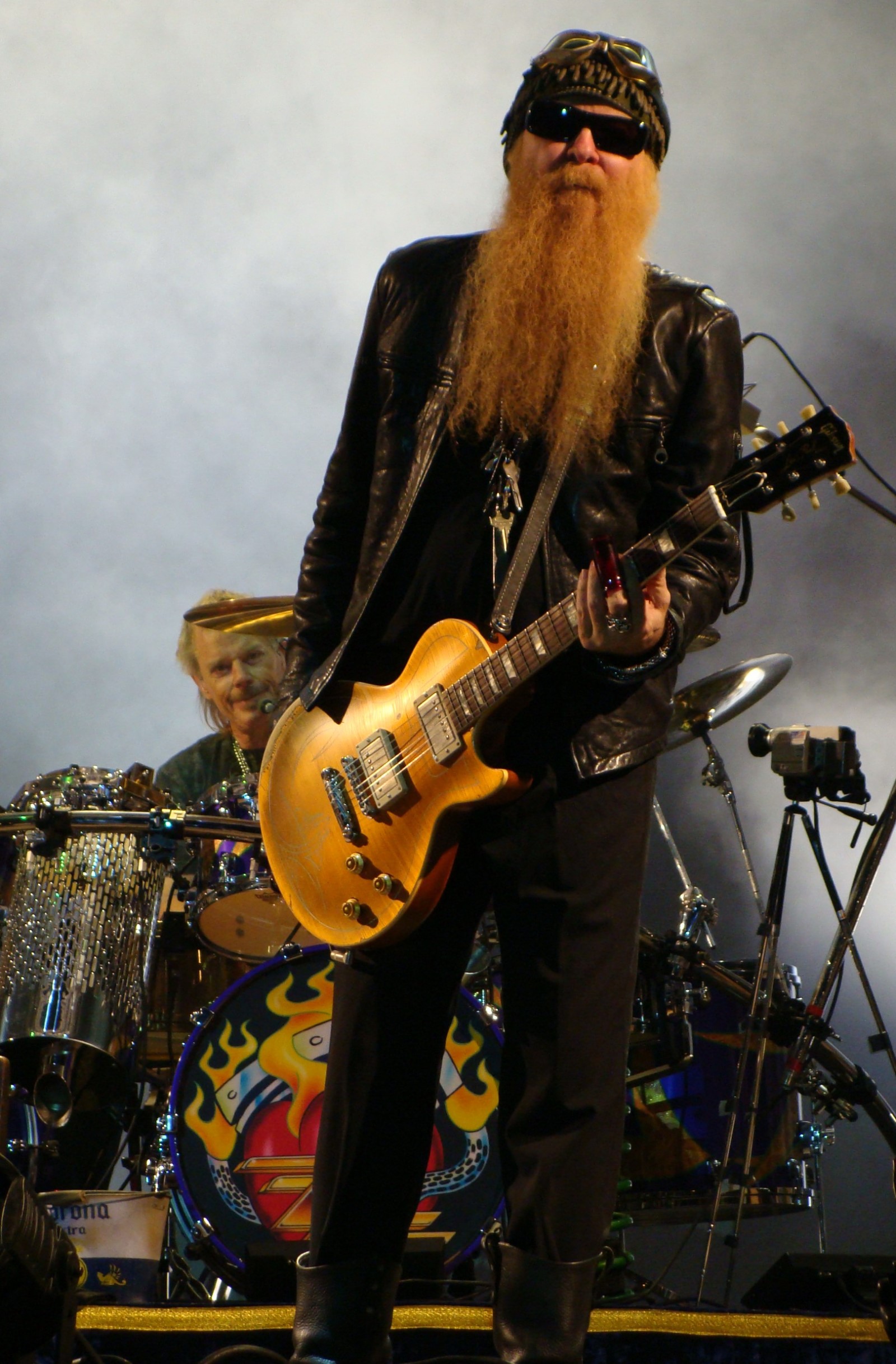 10 slides
Billy Gibbons
is unquestionably one of the finest blues-rock guitarists to ever emerge from Texas.
Billy Gibbons nicknamed "the Reverend Willie G", is best known as the guitarist for that "Little Ol' Band from Texas",
ZZ Top
. He is also the singer and composer of many of the classic songs the band is known for.
A Houston native, he is known for the classic 1959 Gibson Les Paul guitar he plays ("Pearly Gates"). Many guitarists have copied his rich guitar tones. The rock and roll classic "La Grange" is a fine example of Gibbons' tone and technique.
A long-time vintage guitar collector, Gibbons owns some of the world's most cherished and rare guitars, including a particular instrument that he's become synonymous with, a 1959 Sunburst Les Paul Standard (which he dubbed 'Pearly Gates').
Besides recording with ZZ Top, Gibbons has been known to go by the alias Justis Walkert - appearing on recordings by Jeff Healey (Feel This) and the Rainer Das Combo (the Texas Tapes). But it's obviously Gibbons' exceptional playing with ZZ Top that he's best known most for, as the guitarist has influenced a wide variety of players over the years, including the Meat Puppets' Curt Kirkwood and Pantera's Dimebag Darrell, to name but a few.
Videos
Guitar Video Categories
Other Guitar resources