Andres Segovia
Biography, videos, discography, news, photos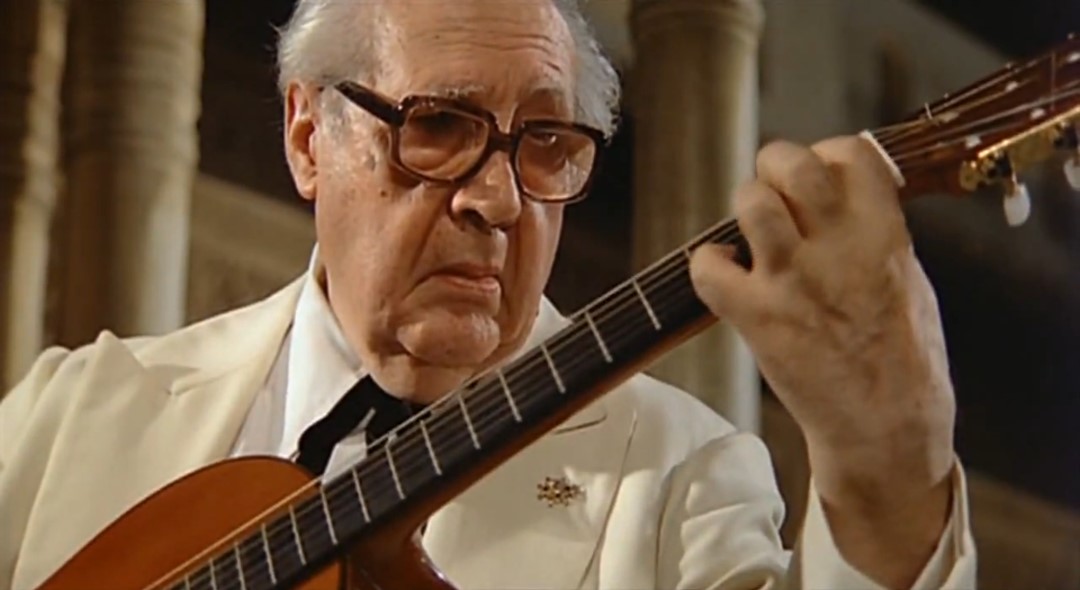 3 slides
Andrés Segovia
(02-21-1893 – 06-03-1987) was a Spanish classical guitarist and is considered to be the father of the modern classical guitar of the XX century.
Segovia had many students throughout his career, including some famous guitarists such as Abel Carlevaro, Ben Bolt, Christopher Parkening, John Williams,Eliot Fisk, and Oscar Ghiglia.
These students, along with many others, carry on Segovia's tradition of expanding the guitar's presence, repertoire, and recognition.
Segovia only performed works with which he identified personally. He continued performing into his old age, living in semi-retirement on the Costa del Sol.
Videos
Guitar Video Categories
Other Guitar resources